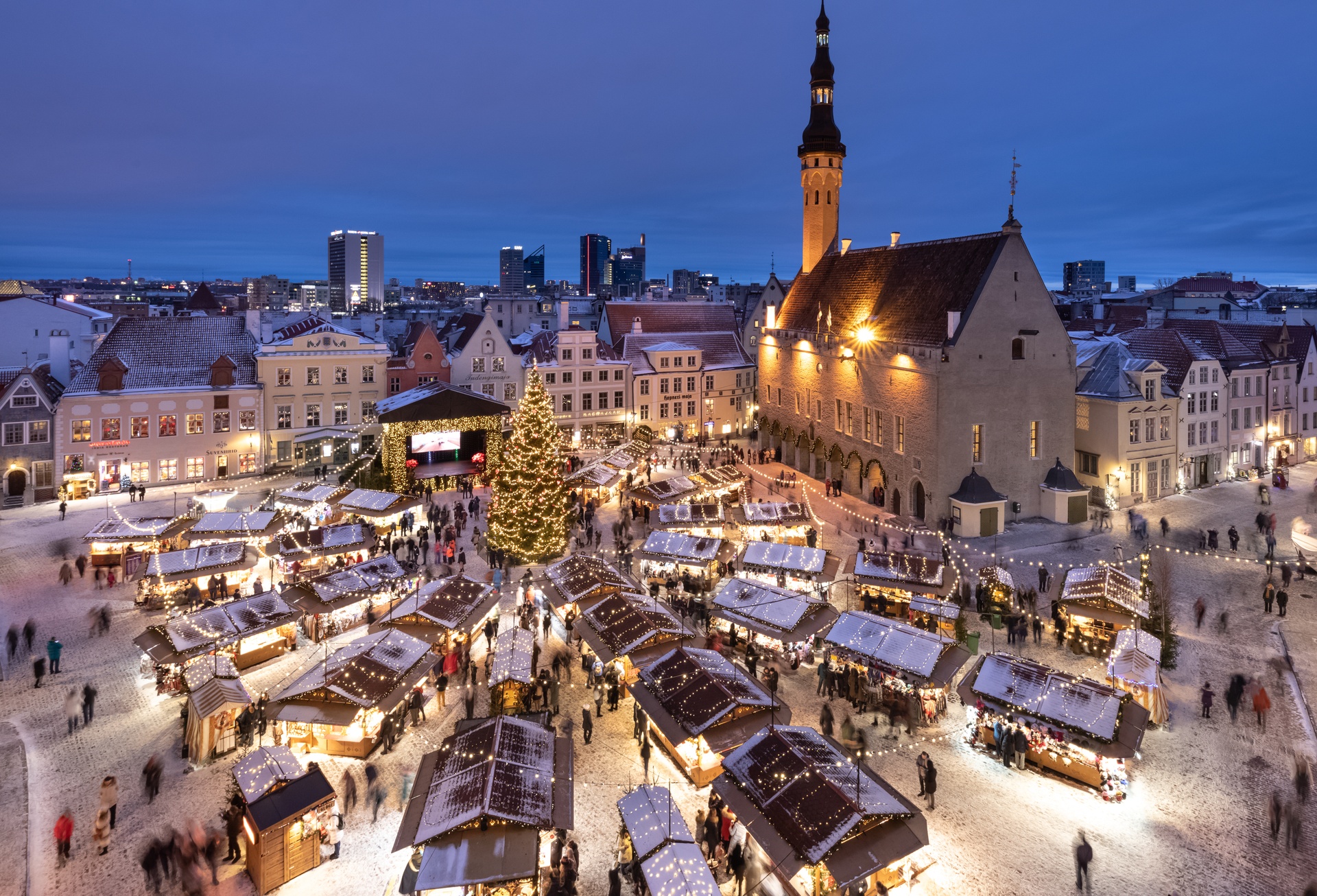 LITTLE PEARL RIGHT NEXT TO TALLINN OLD TOWN
Economy Hotel is an environmentally friendly small hotel in Kalamaja, in the immediate vicinity of the old town, the renewed Balti Jaama market and the Telliskivi Creative Campus.
---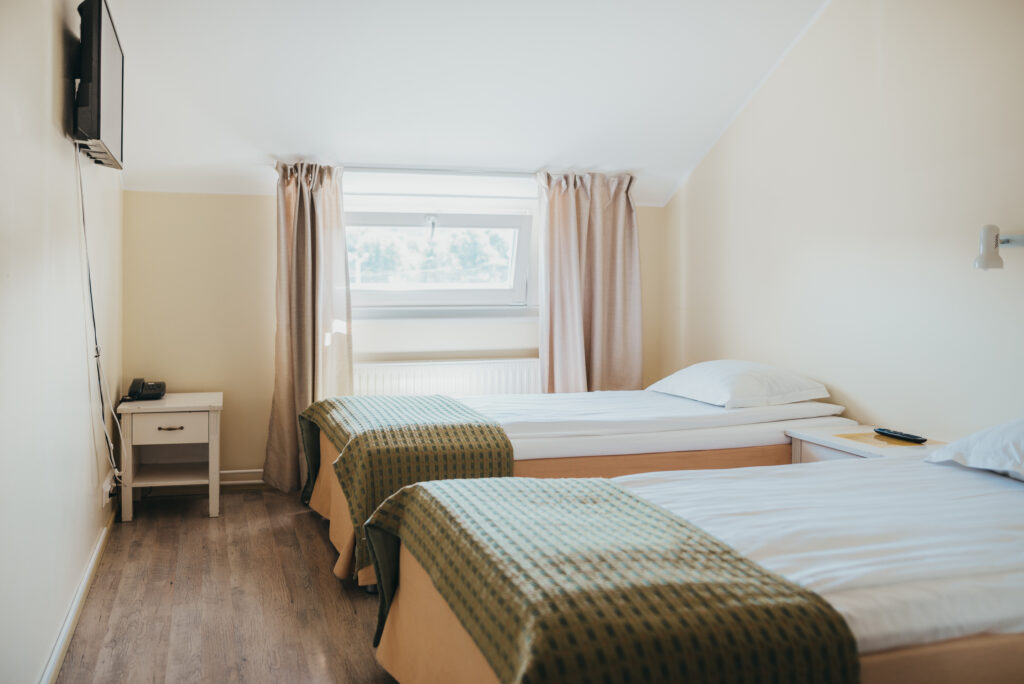 ROOMS
There are 40 rooms on two floors of the three-story hotel, with a view to the old town, Kopli street and the backyard of the building. All rooms have free Wi-Fi, a desk, a TV and a bathroom with a shower and eco-labeled hygiene products. The rooms on the second floor have high ceilings and windows, the third floor has sloping ceilings and smaller windows. We have tried to preserve the old wooden floors and doors where possible. Due to the solid age of the hotel, the building can be accessed by stairs.
---
OFFERS
We have prepared several different offers so that you can enjoy Tallinn and everything related to it.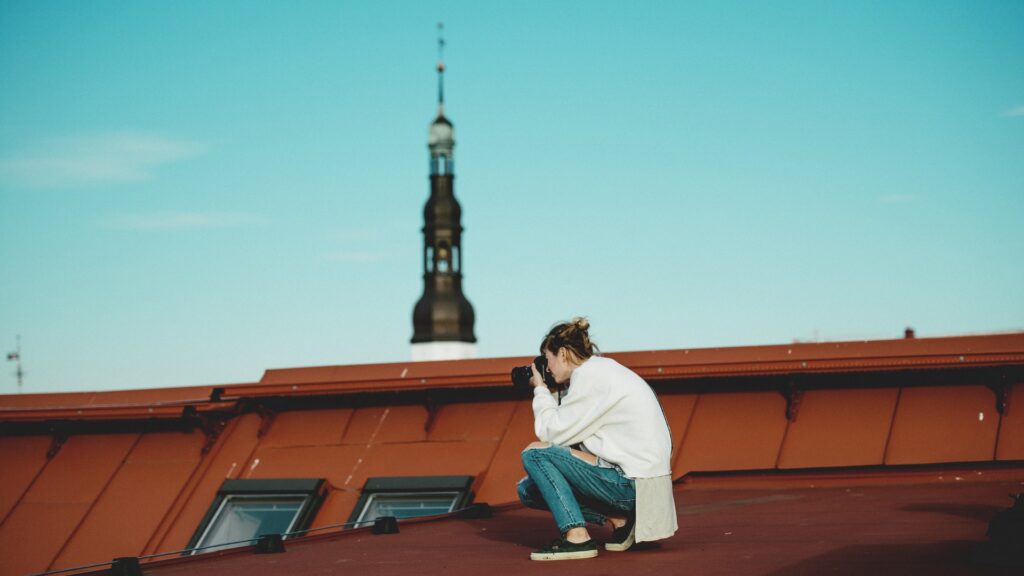 ---