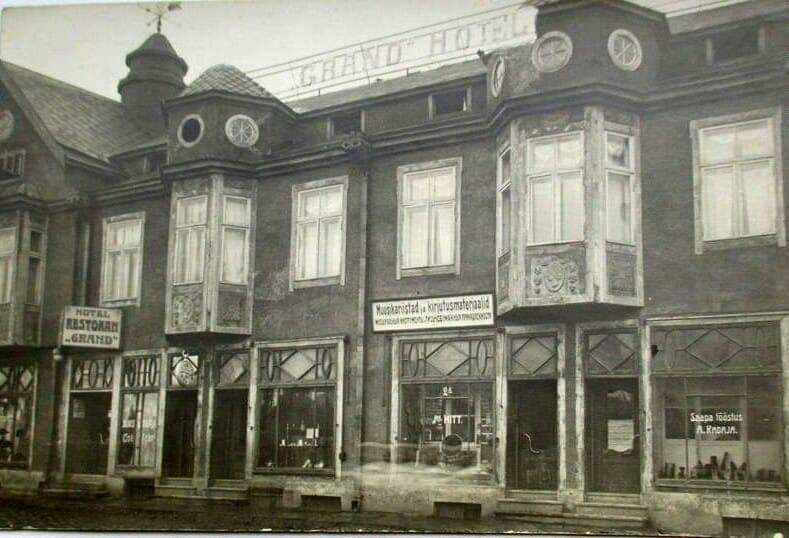 HISTORY
A little pearl on the edge of the old town, and already since 1890!
The rooms have preserved it`s compactness and simplicity true to the era.
---
The building was built to a hotel in the end of 19th century and was named then "Grand Hotel" is one of the first in Tallinn. We have preserved the waft of the era and thanks to that we differentiate from other big chains of hotels. For example our guests are led to second and third floor rooms through a 19th century creaky wooden stair. The building was reconstructed in 1920's and until 1940 was that used as a hotel and a restaurant and also for night entertainment. The building also survived the March bombing in 1944, when a big part of Tallinn was destroyed.In 2003 the building was entirely renovated and became famous as "Skåne Hotel" and got it's current face. In May of 2010 the hotel was renamed by the new hotel operator to a Economy Hotel. Rooms were entirely updated in February to March in 2012.